Why Volunteer
There are plenty of ways to give, and one of them is giving time.
Volunteering offers the chance to give something back to the community and make a difference in society, and it provides an opportunity to develop new individual skills and build on experience and knowledge. In fact, to volunteer is to spread hope and kindness towards serving others, and is a powerful proof of responsible citizenship towards building a better and stronger nation.
Volunteer activites are divided into several trainings and programs such as:
Districts & Repartition
Our volunteers are all over the country and are divided into 14 districts for a greater impact.
Click on each area to find out more about every club and district.
District: Akkar
2 clubs: Chadra Club and Chadra Club.
District: Aley
2 clubs: Balamand Aley and Aley Club.
District: Baabda
2 clubs: Jamhour and Baabda Club.
District: Beirut
13 clubs: Achrafieh Club, AUST, USJ CIS/CSH, USJ CSM, USJ CSS, AUB, BAU, Hamra Club, LAU Beirut, UL Hadath, LIU, Haret Hreik Club and UL Unesco.
District: Bekaa
1 club: Bekaa Club.
District: Chouf
1 club: Chouf Club.
District: Jbeil
1 club: USEK FM.
District: Keserwan
4 clubs: ASG, USEK Kaslik, NDU and Keserwan Club.
District: Metn
2 clubs: UL Fanar, USJ CST and Metn Club.
District: Saida
2 clubs: Chadra Club and Halba Club
District: Tripoli
2 clubs: Tripoli club and USJ Tripoli.
District: Tyre
1 club: Sour Club.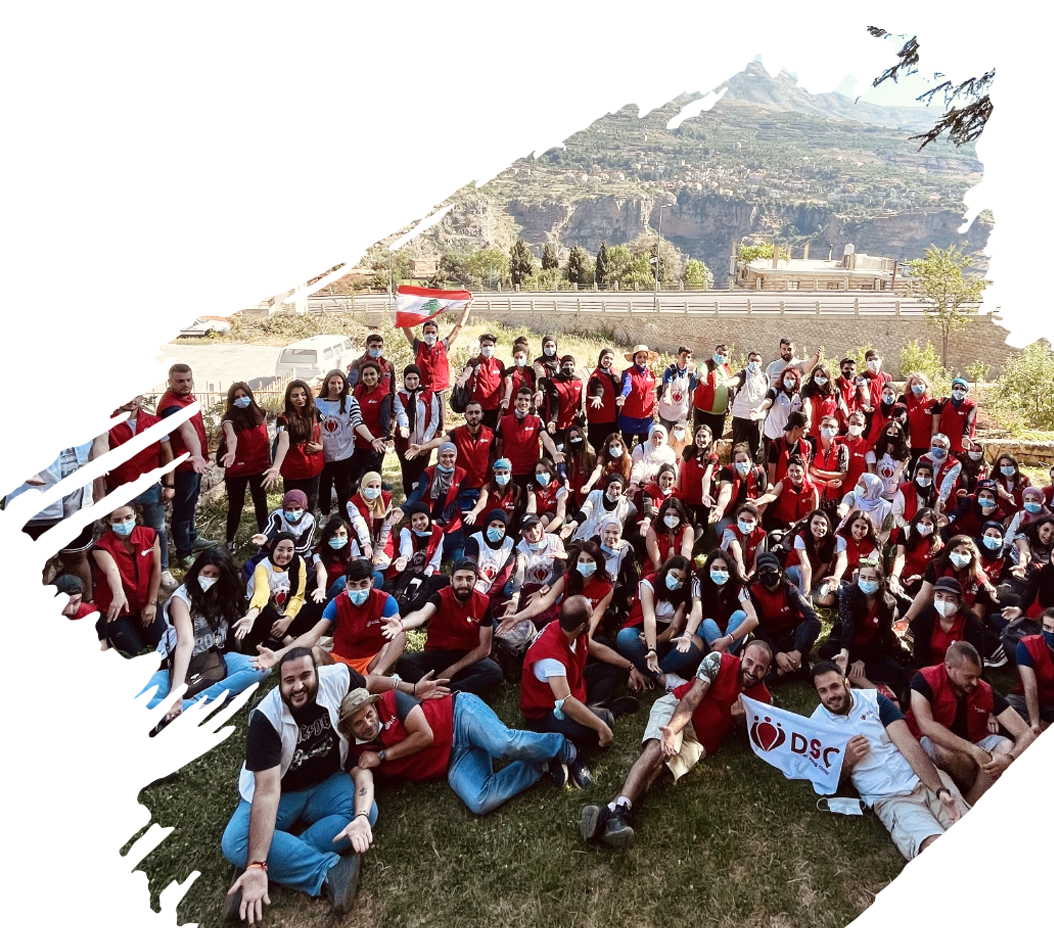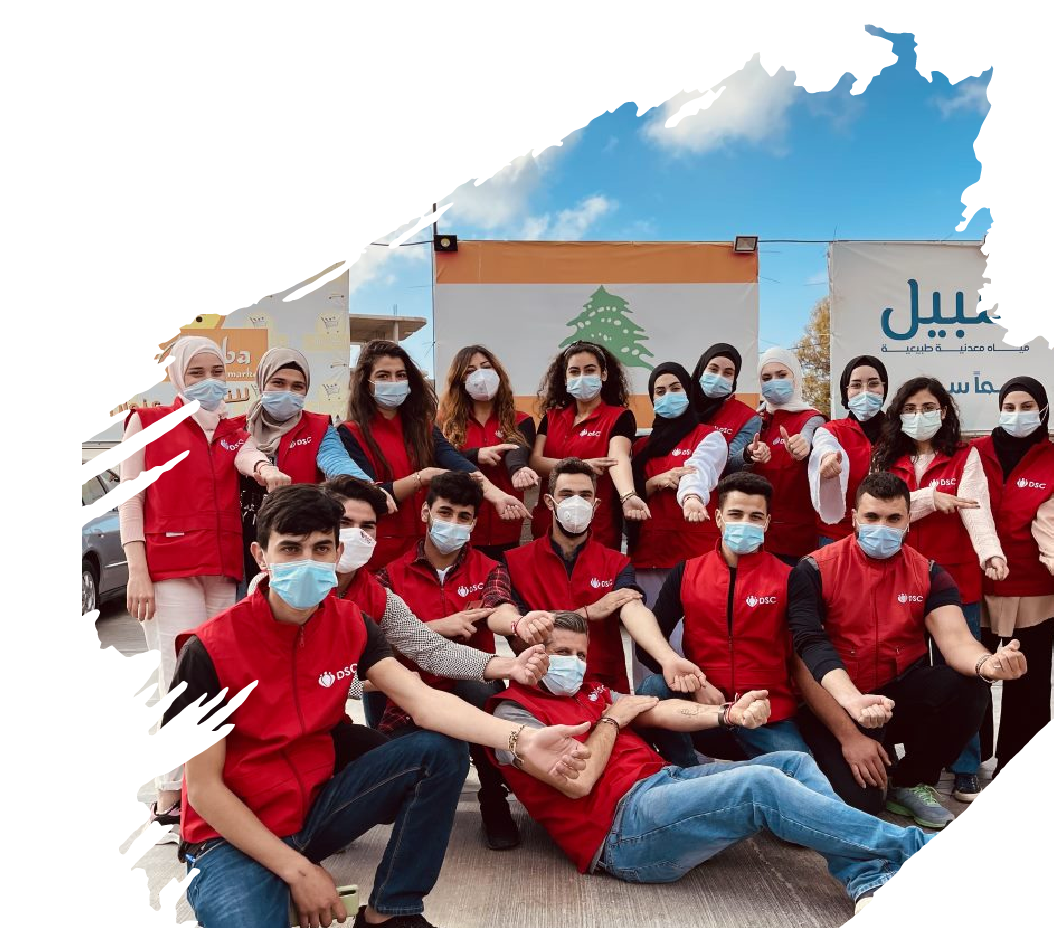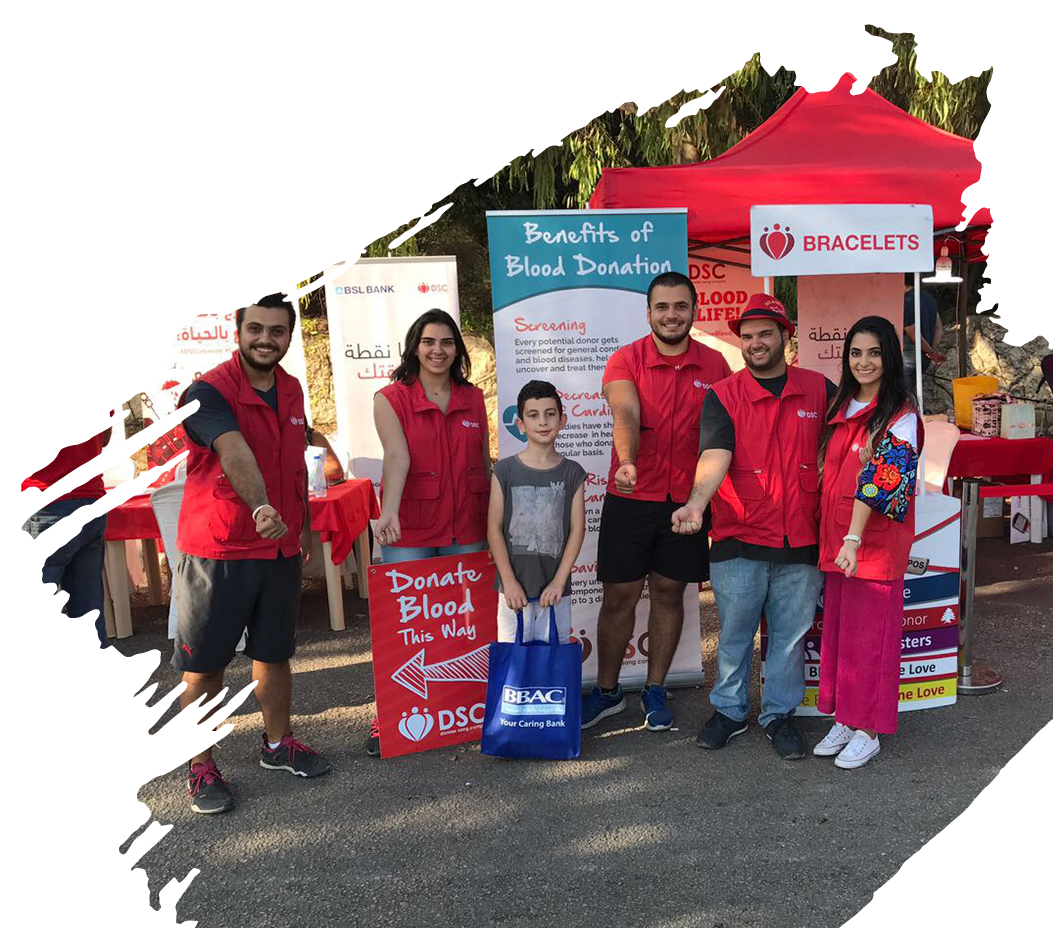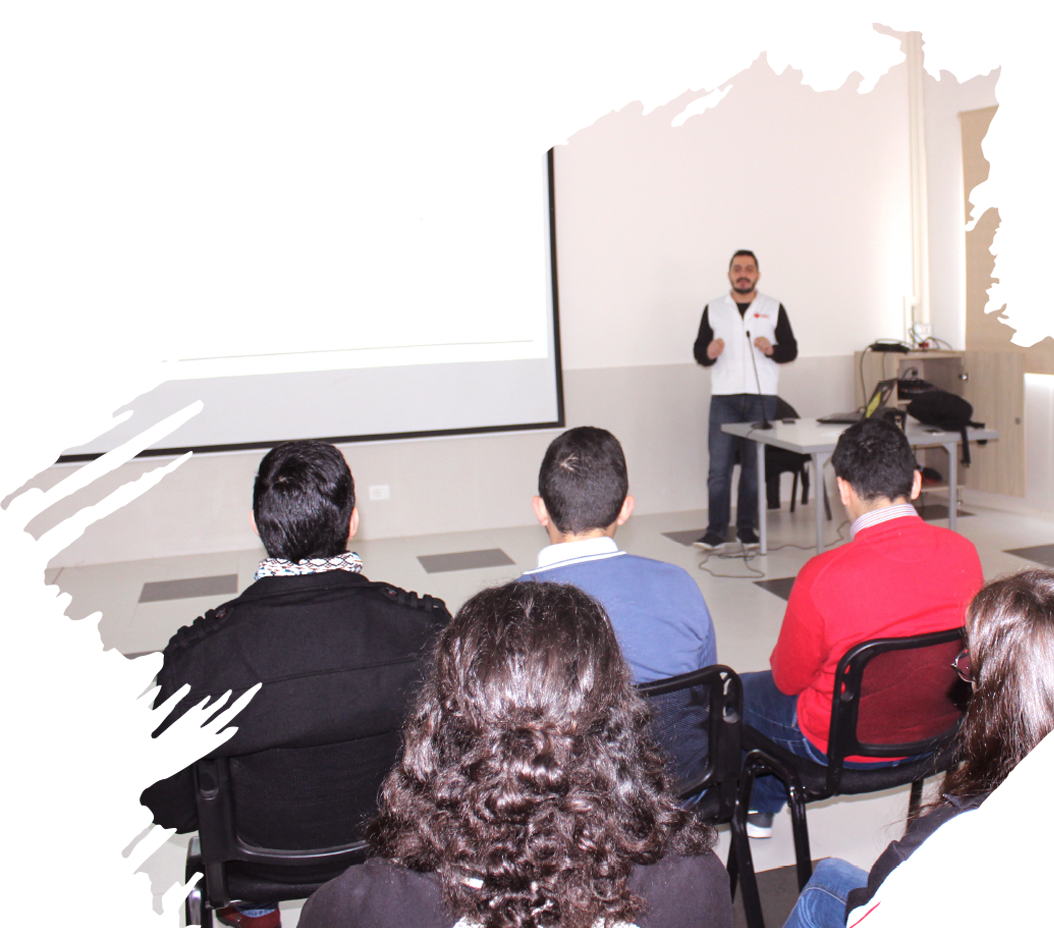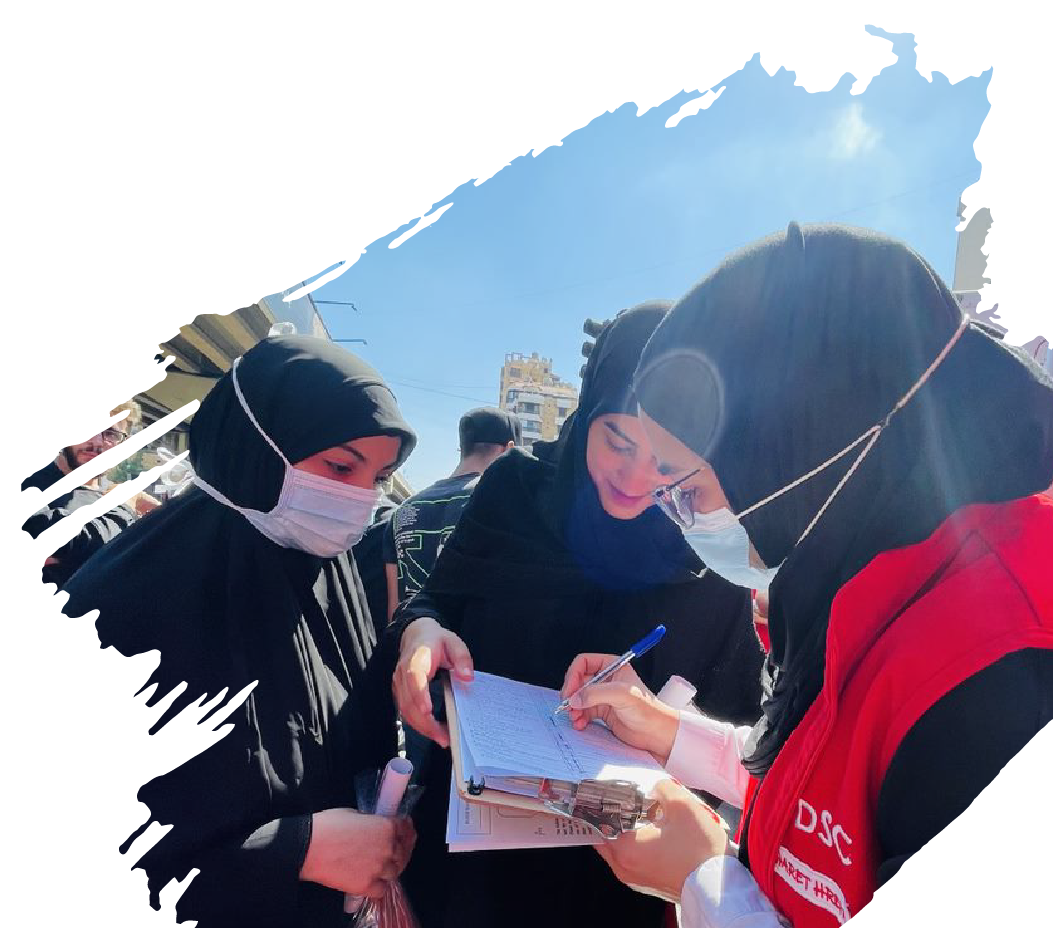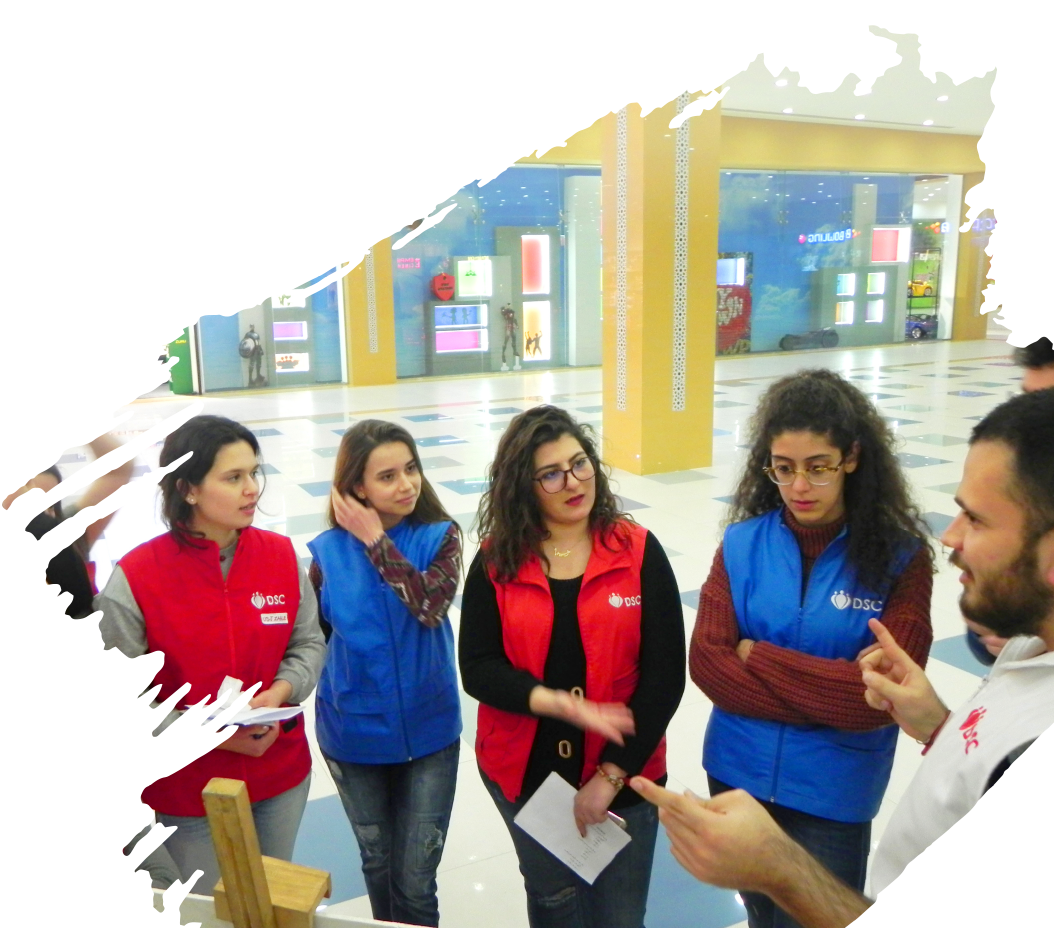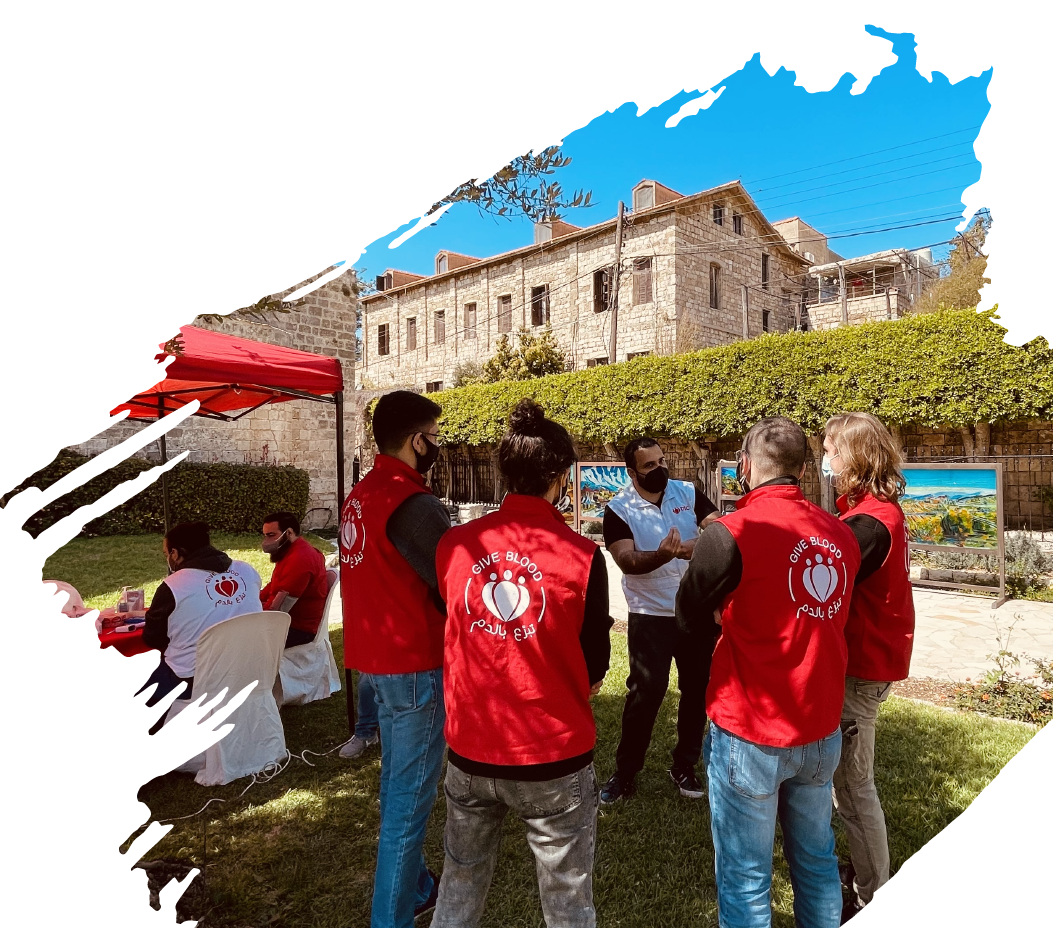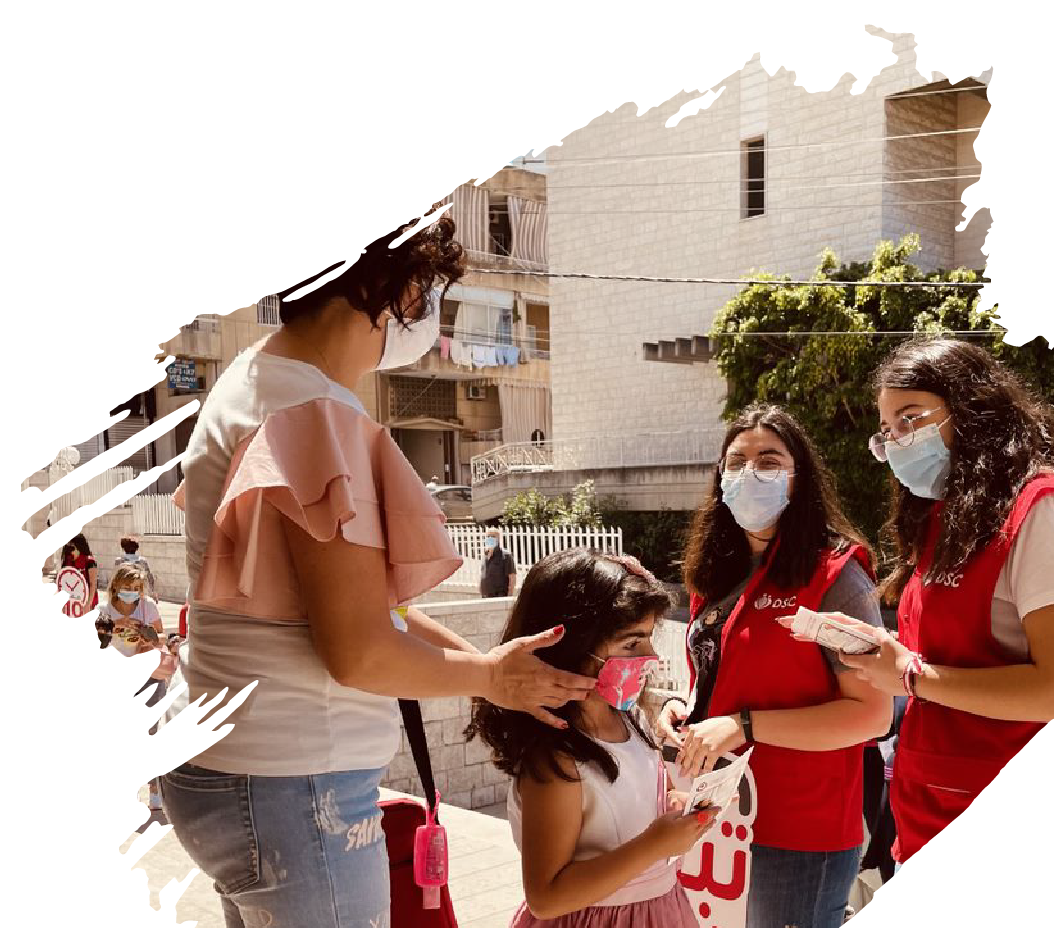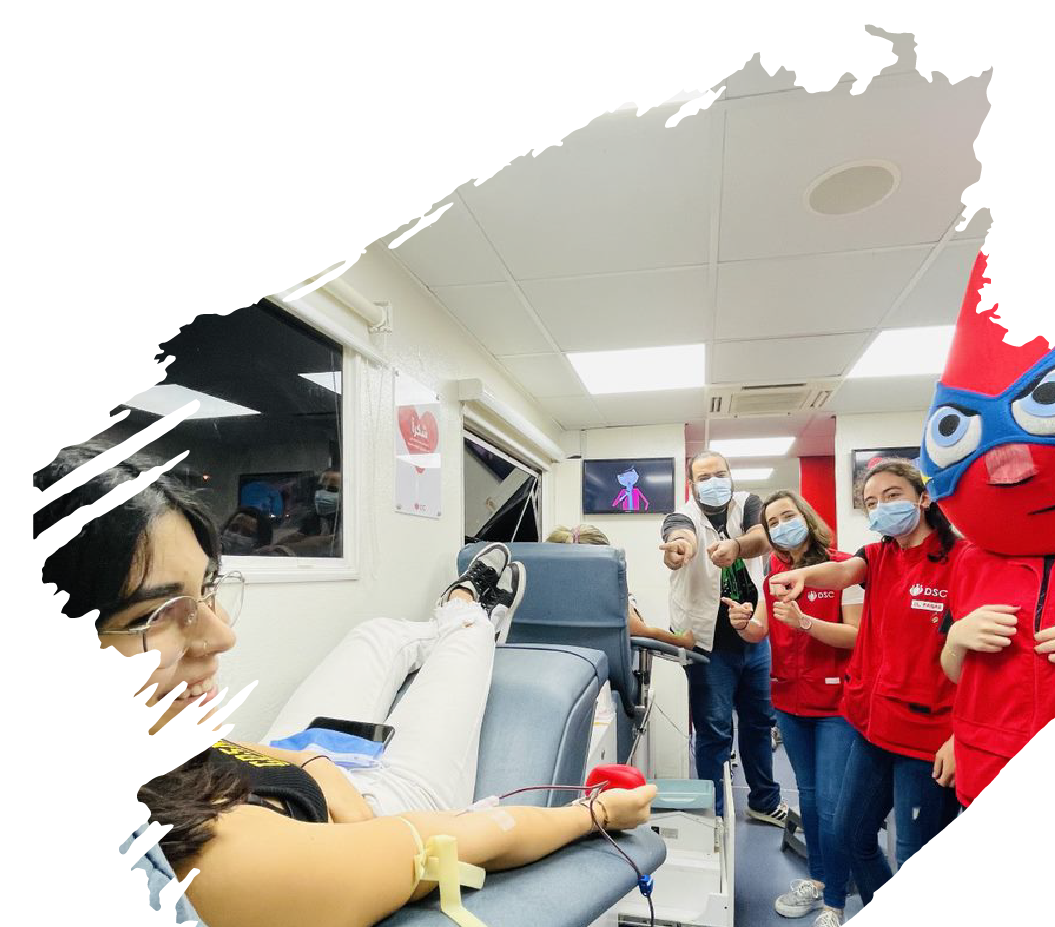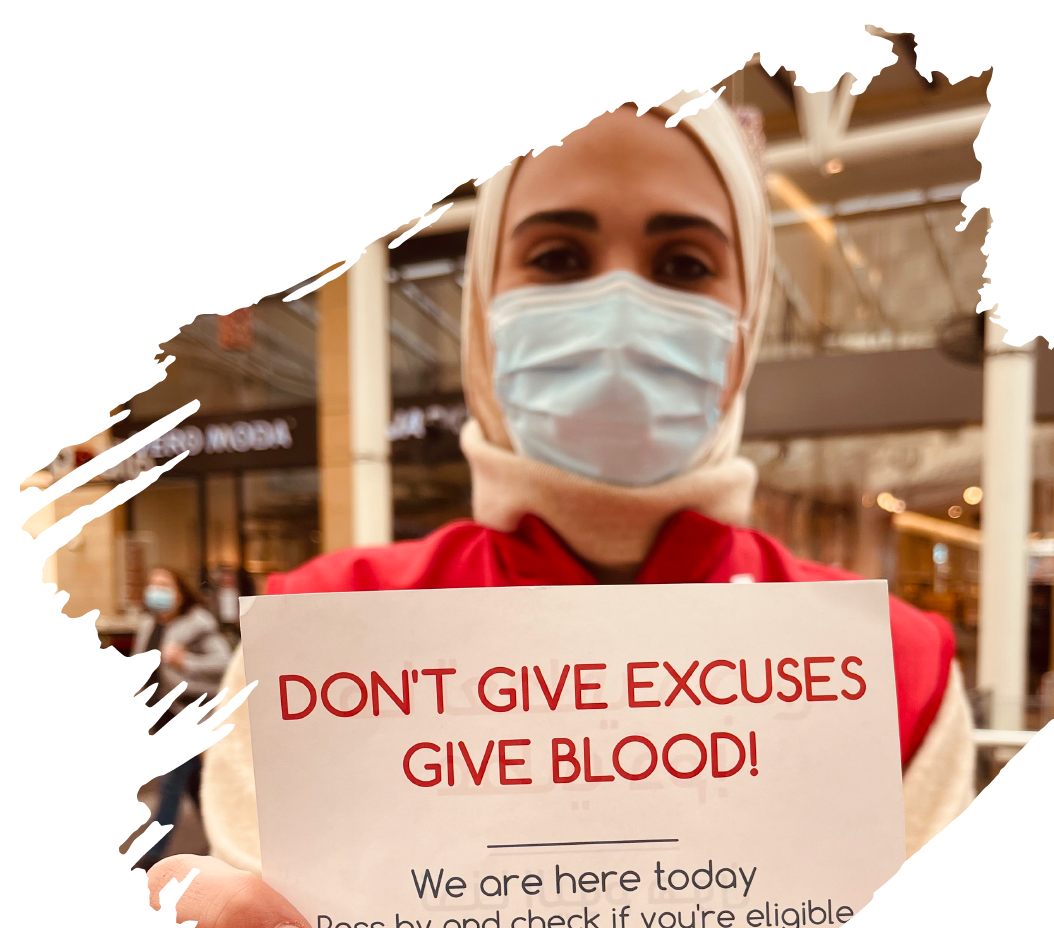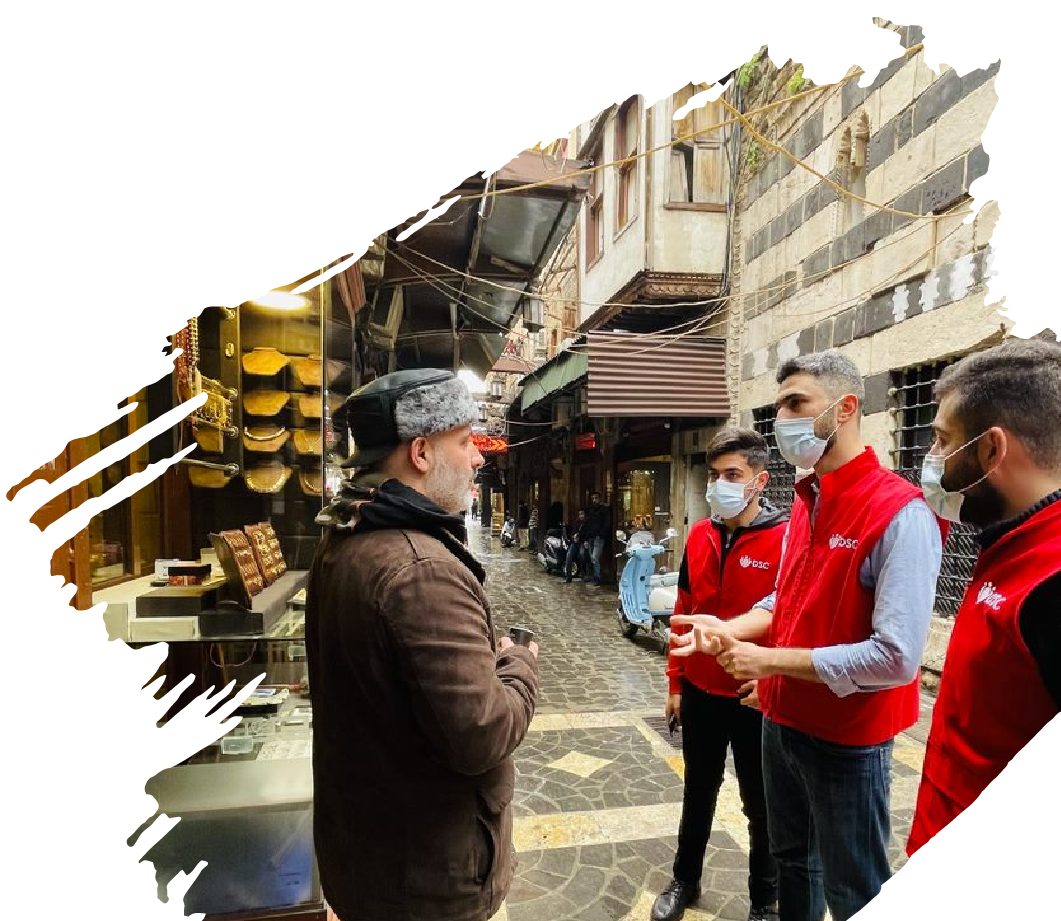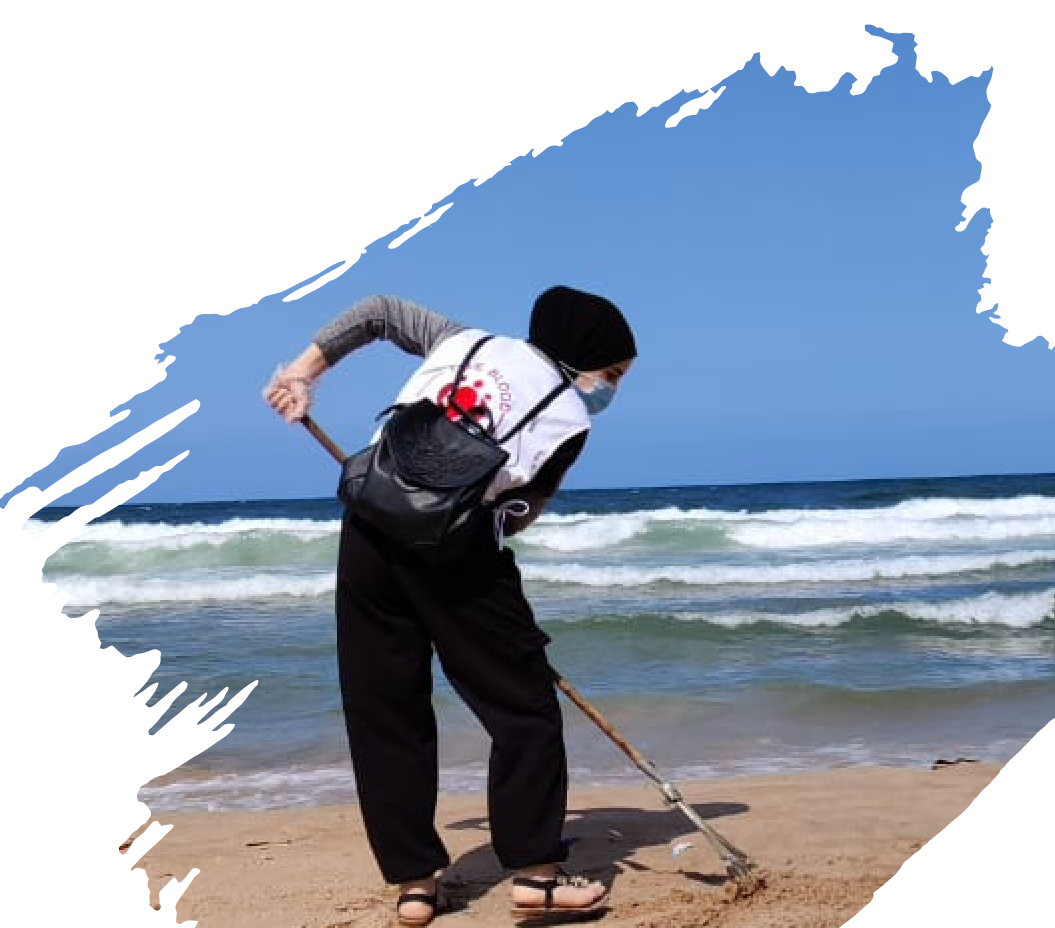 Impact
We couldn't have done it without our beautiful volunteers. With their continuous selfless acts of kindness, courage, and hard work, we as a community can continue to come together and save lives.
3500+
Volunteers Trained since 2010
10,148
Volunteering Hours in 2021
Join The Movement, Volunteer!
With busy lives, it can be hard to find time to volunteer. However, the benefits can be enormous! At DSC, we make sure that you spend an enriching journey with us by offering you the opportunity to participate in community activities, boost your social skills, expand your network and build long-lasting relationships. Start your journey with us today!