Blood Donation Ethics
Privacy
Respecting the privacy and personal information of both donor and patient
Freedom of Choice
The decision to give blood is a free and voluntary choice
Non-Profit
The act of giving blood is never done in exchange for money as blood and lives are not subject to trade
Hygiene
All equipment used for drawing and storing blood is sterile and used once
Donor Safety
Several tests are run to ensure the donor is in good health and capable of donating
Privacy
Respecting the privacy and personal information of both donor and patient
Freedom of Choice
The decision to give blood is a free and voluntary choice
Non-Profit
The act of giving blood is never done in exchange for money as blood and lives are not subject to trade
Hygiene
All equipment used for drawing and storing blood is sterile and used once
Donor Safety
Several tests are run to ensure the donor is in good health and capable of donating
Why Donate?
While the world around us may be changing, the need for blood never has. Blood plays an indispensable part in many therapies, from treating cancer patients to helping people suffering major hemorrhages through trauma and surgical interventions (including transplants and childbirth). Your generous donations help patients, from children to adults, ensure that lifesaving blood products are available when they are needed most. Besides the health benefits, donating blood has a great impact on different aspects of your life and an even greater one on the community. Volunteer donation fosters a feeling of doing something generous for others by standing in solidarity, anonymously, with those in need; it's the ultimate "pay it forward." In less than 30 minutes of your time, three lives can be saved. That's why we are counting on you to make blood donation part of your new normal!
Things To Know Before Giving Blood
United, we multiply impact
Voluntary blood donors are the cornerstone of the community. Their deep commitment to the cause is what is keeping us going and keeping the blood flowing in the country. We can't thank you enough for choosing to anonymously give of yourself and stand by someone you don't know!
94,396
Total Units Donated
On behalf of all patients, their families, and the whole community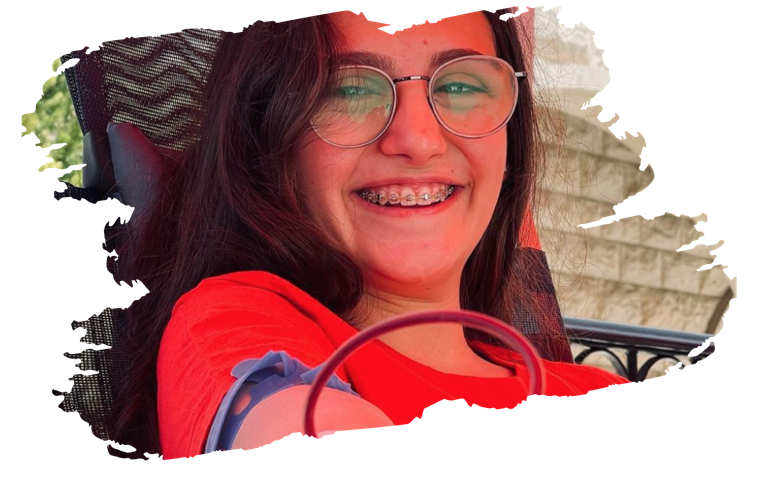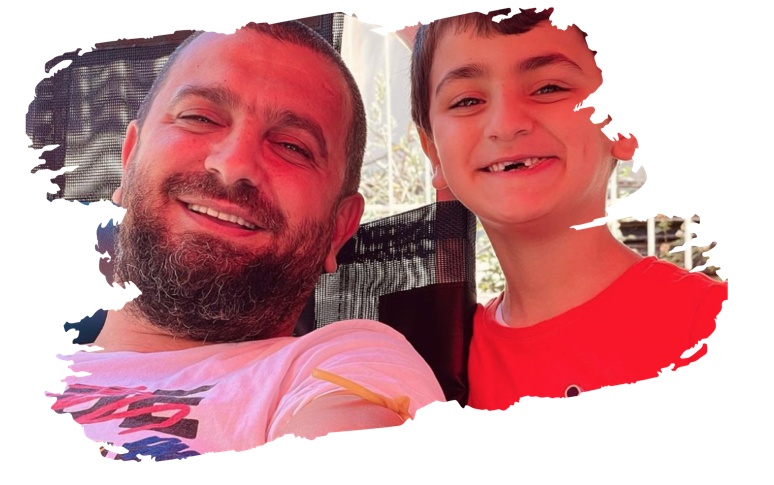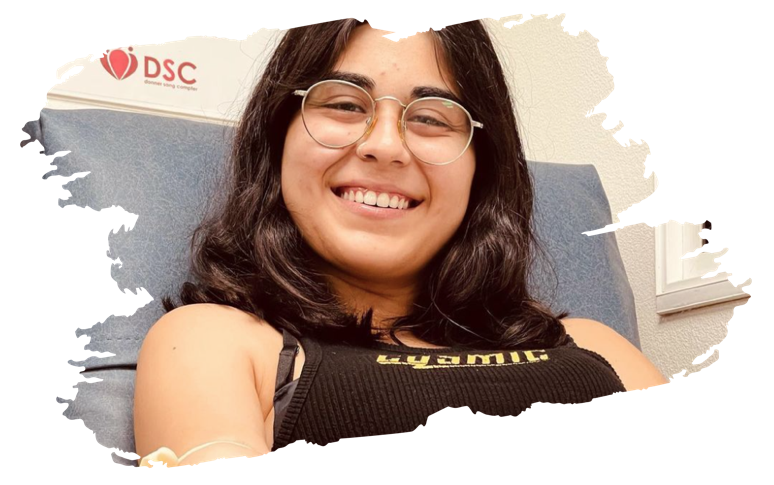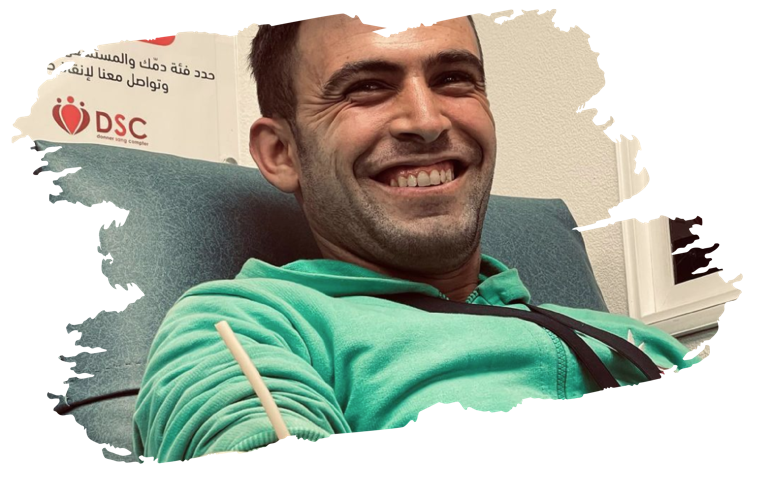 Join The Movement, Donate Now!
For current and future patients, your donation could give them another chance. Feel like lending a hand and experiencing that warm and fuzzy feeling of knowing that you may have saved lives in your community? Join us today!
Stories Straight From The Heart
Stories Straight From The Heart